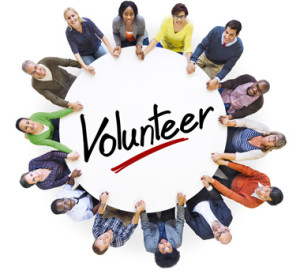 Volunteers are the driving force behind A Gift of Life Donor Program's community outreach and education efforts.
A Gift of Life Donor Program is fortunate to have an extensive network of volunteers throughout the tri-state area (CT, NJ and NY). They include transplant recipients and patients, donor family members and friends–all of whom are dedicated to RAISING MONEY TO HELP PATIENTS AND educating the community about organ donation and transplantation.
Each year, volunteers help spread the word by participating in a variety of ways, including:
Health fairs and community events
Presentations at schools, rotary clubs, etc.
Public speaking programs
Faith-based programs
Be a part of our volunteer group! For more information, email Volunteer Coordinator Lynn Verrilli at Lynn@affinityfinancials.com.